Swedish & Deep Tissue Massage
Swedish Massage is involves rhythmic strokes combined with kneading and friction techniques. This is a very relaxing technique.
Deep Tissue Massage is used to target adhesions and release chronic muscle tension. Other benefits include reducing inflammation and helping to eliminate scar tissue. The focus is on the deepest layers of muscle tissue, tendons, and fascia.I also specialist for Deep Tissue integrate with Thai massage on the table for you if you are looking for increase your flexible and range of motion of legs,arms and another part of your body.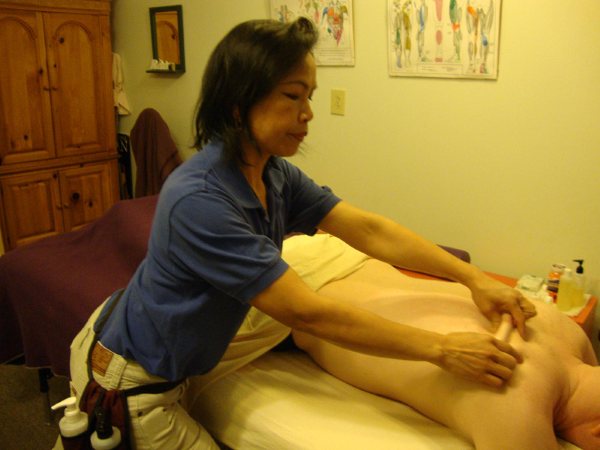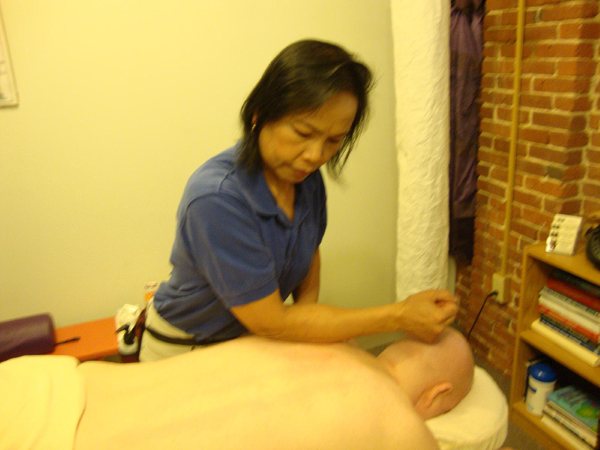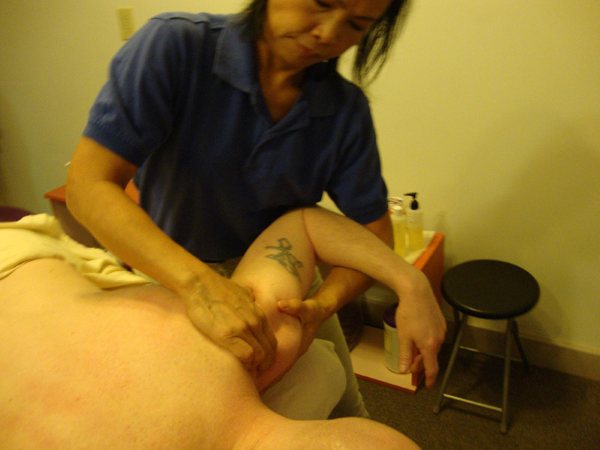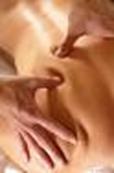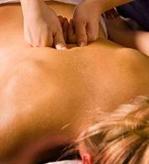 North Andover, MA
© Copyright 2022 EastWest Massage. All rights reserved.