Benefits of Massage
There are many benefits to Thai massage. Experts estimate that almost 90% of health problems are related to stress. Massage is an effective tool for managing stress. Some of the benefits of massage include:
Increased flexibility in muscles, tendons and ligaments.

Increased range of motion in joints.

Decreased anxiety.

Enhanced sleep quality.

Greater energy.

Improved concentration.

Increased circulation.

Reduces fatigue.
Massage can also help specifically address a number of health issues such as: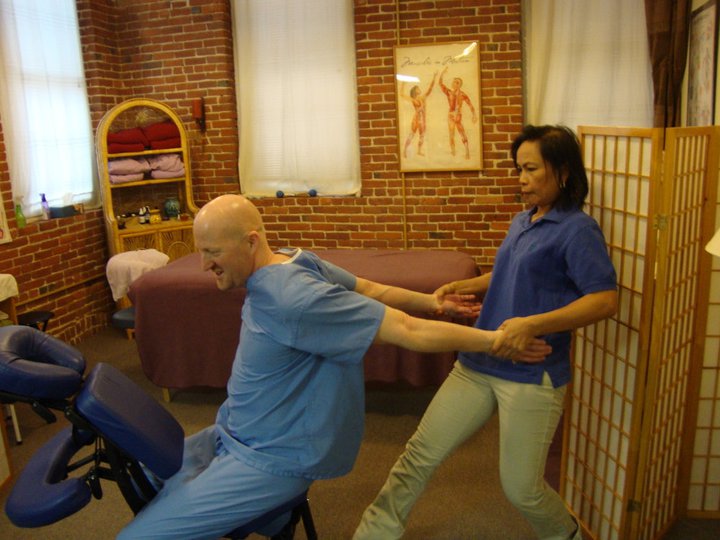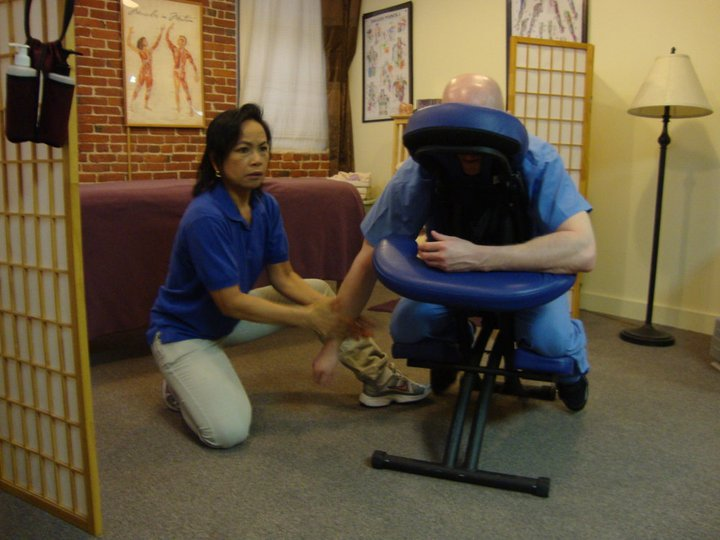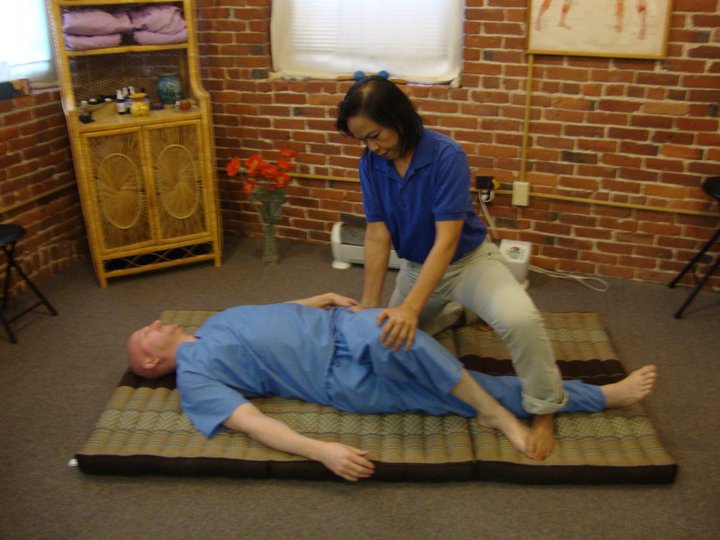 Andover, MA
© Copyright 2022 EastWest Massage. All rights reserved.