Home
Welcome to EastWest Massage
200 Sutton Street Suite 240 North Andover, MA 01845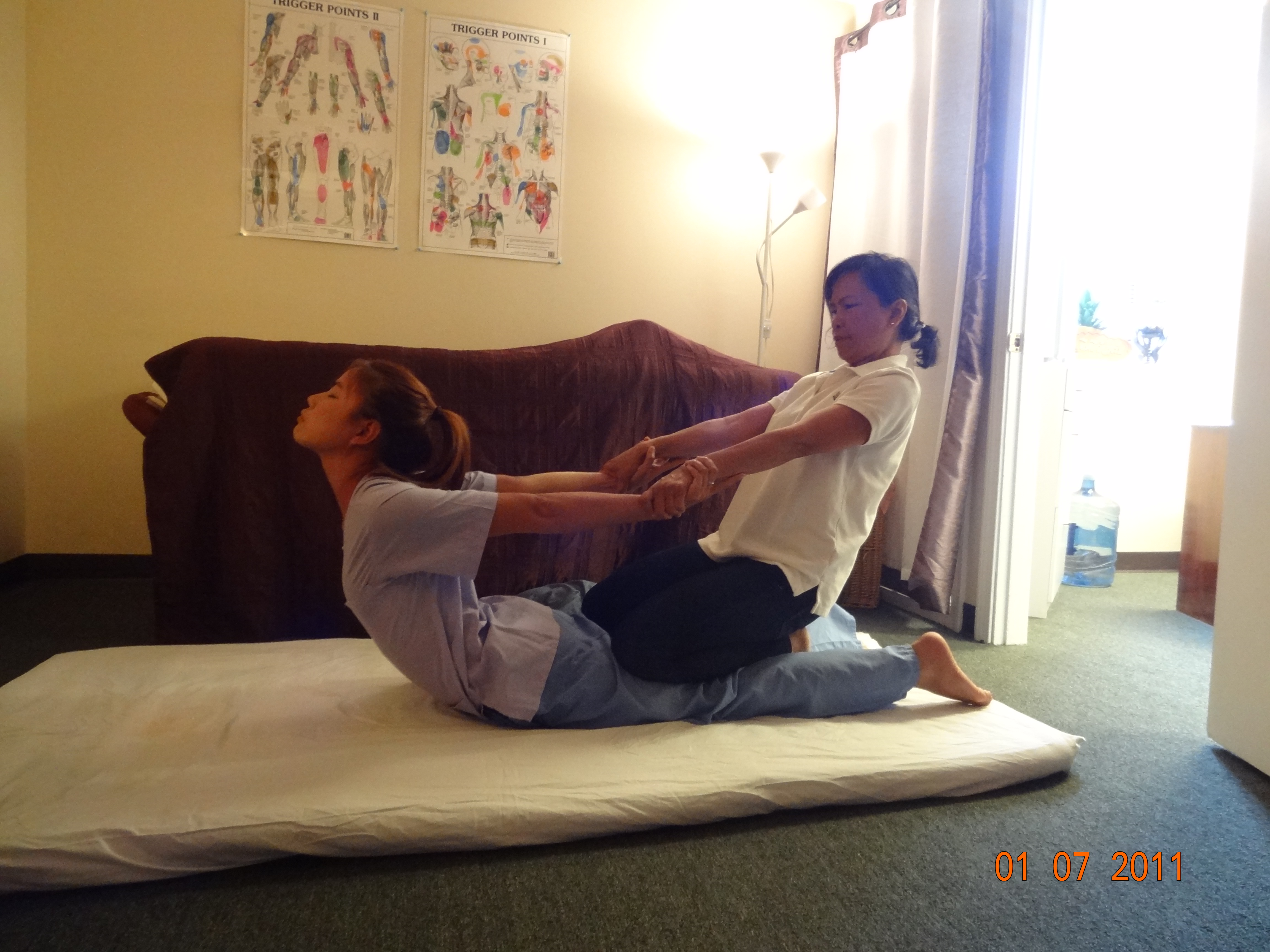 I am on vacation on November 4-20th If you want appointments please contact Kelly Newton 6502015118. Thank you.
Gift Card Available
60 minutes massage $80
90 minutes massage $110
90 minutes Hot Stone massage $130
120 minutes massage $135
We accept Cash only, Sorry for your inconveniences.
My services include a variety of massage techniques:
East: Thai Traditional Full Body Massage, Thai Traditional Foot Massage (Reflexology)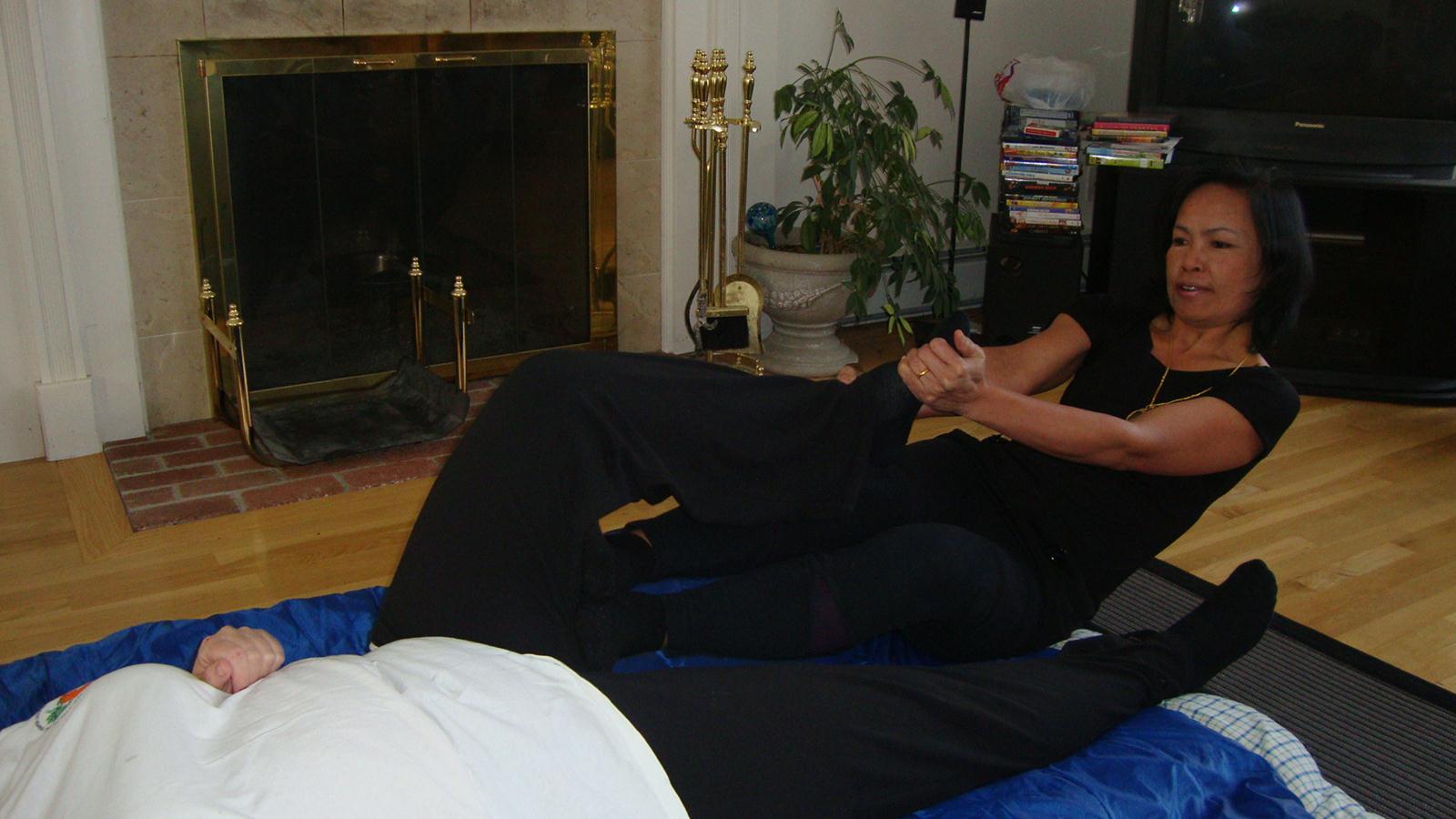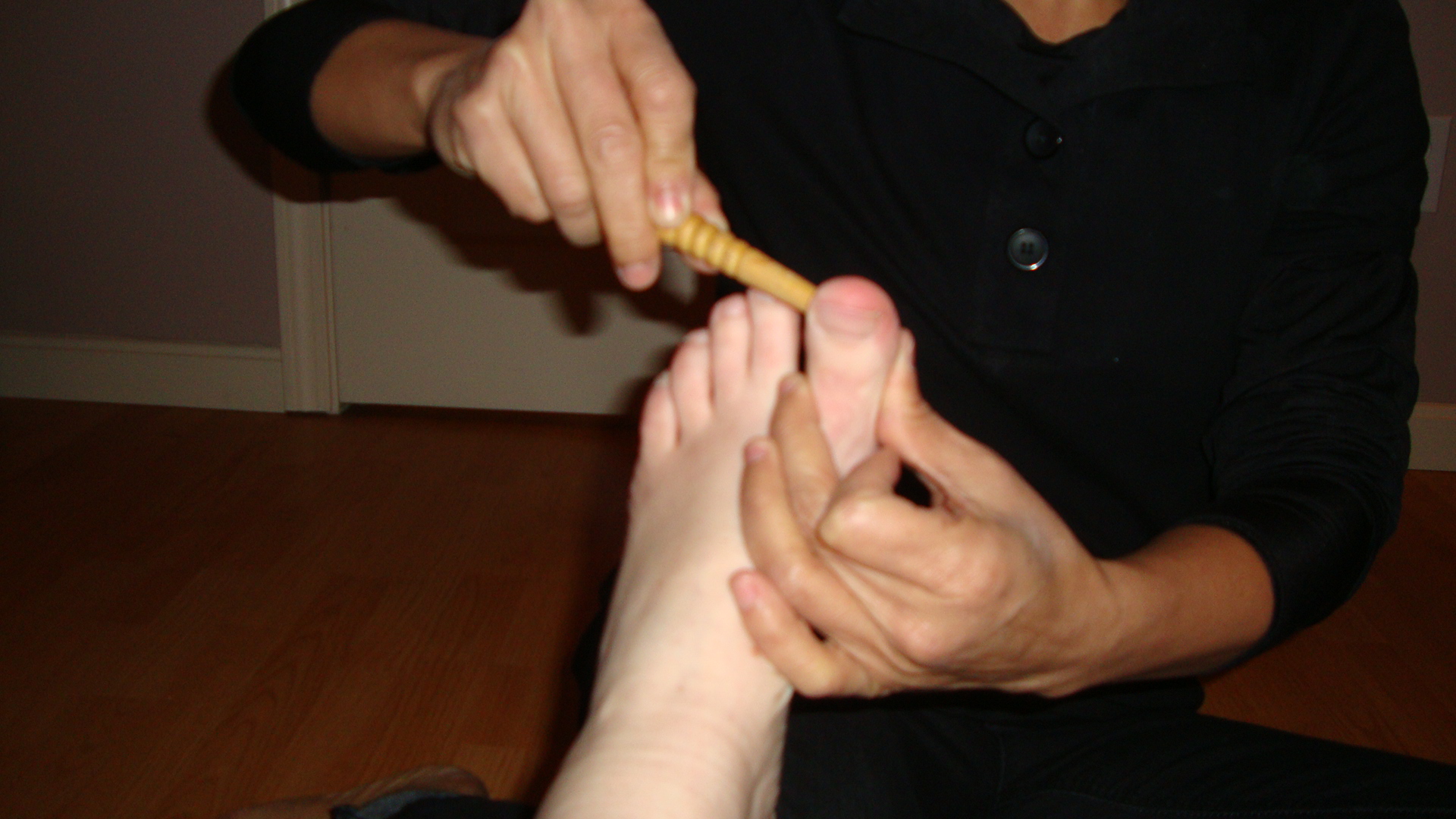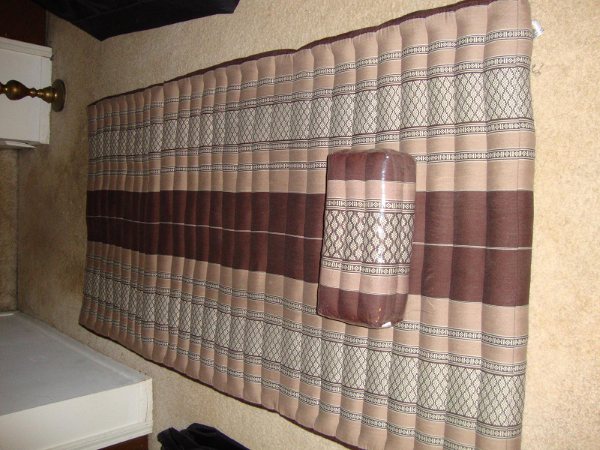 West: Swedish, Deep Tissue, Sport, Trigger Point and Hot Stone Massage.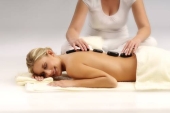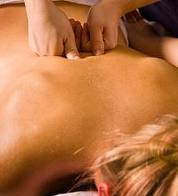 North Andover, MA.